Notes by: Tami Dania and Sarah Cox
Extra-curricular
Hard luck to the U16 girls' basketball team who were unlucky in the All-Ireland Div. 'A' playoffs held in Loreto Kilkenny on Saturday 13th January. They lost to Crescent Comprehensive Limerick, beat Carrigaline Community School by a point and were beaten by Loreto, Kilkenny. Thanks to their coach Ms. Carr.
Hard luck also to the U16 boys' basketball team, trained by Mr. Walsh and Mr. Dempsey, who won one out of two games at the All-Ireland play offs, on Sunday 14th which were held in our school gym. They beat Bray but unfortunately lost to St. Pats Armagh
Well done to Rachel Lyons who competed in the Regional final of the Soroptimist public speaking competition on Saturday 13th in the Bloomfield House hotel Mullingar. She did herself and Mercy Ballymahon proud in what was a very strong competition. Thanks to her mentor Ms. Gaffney for all her guidance in preparing for the competition.
The U19 boys' soccer team, trained by Mr. Burke and Mr. Tansey, were beaten by Oaklands College, Edenderry in the North Leinster final on Monday 15th January.
Congrats to our Senior Boys' Football team trained by Mr. McCormack and Mr. O Gara who beat St. Olivers Oldcastle by a scoreline of 1-15-1-9. They are now through to the North Leinster final.
Transition Year:
Two groups of Transition Year students have completed their First Aid class with Martin Mulvey where they were taught CPR and how to use an AED.
Transition Year students also went to Kairos Communications in Maynooth and took part in a media studies course. TY3 went on Wednesday 17th January and TY4 went on Thursday 18th January. Thanks to Ms. Quinn and Ms. Flannery for accompanying the students.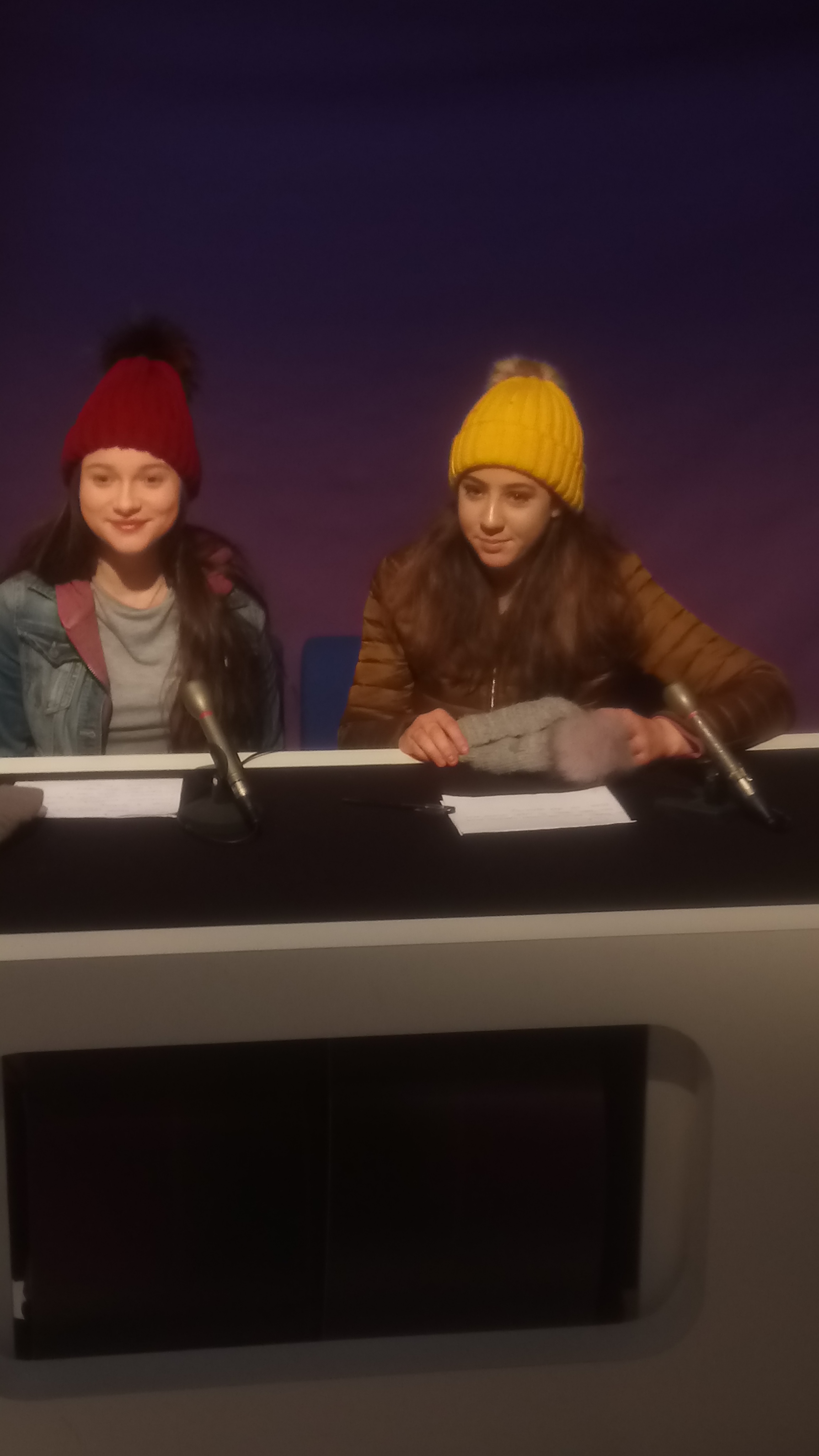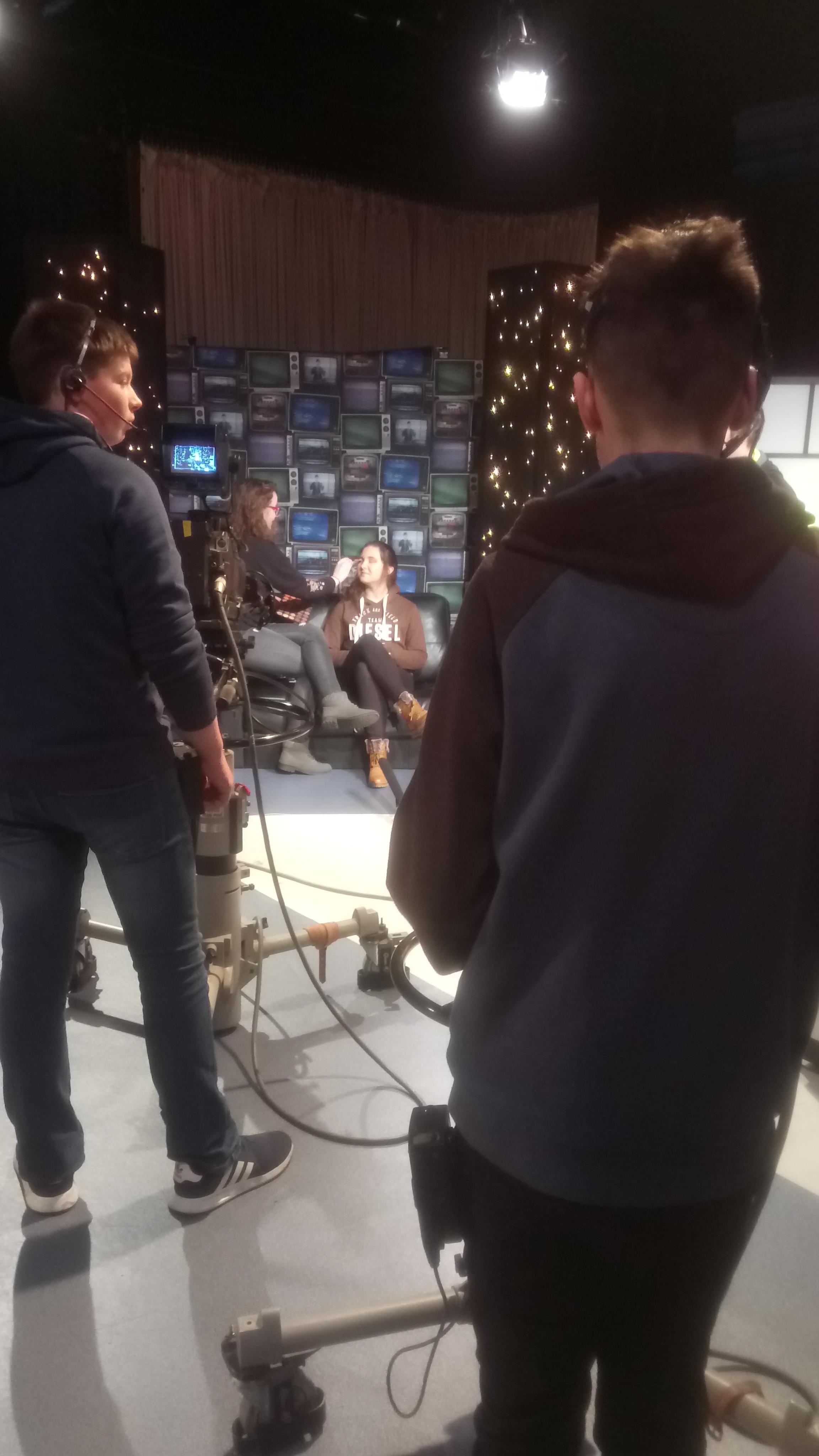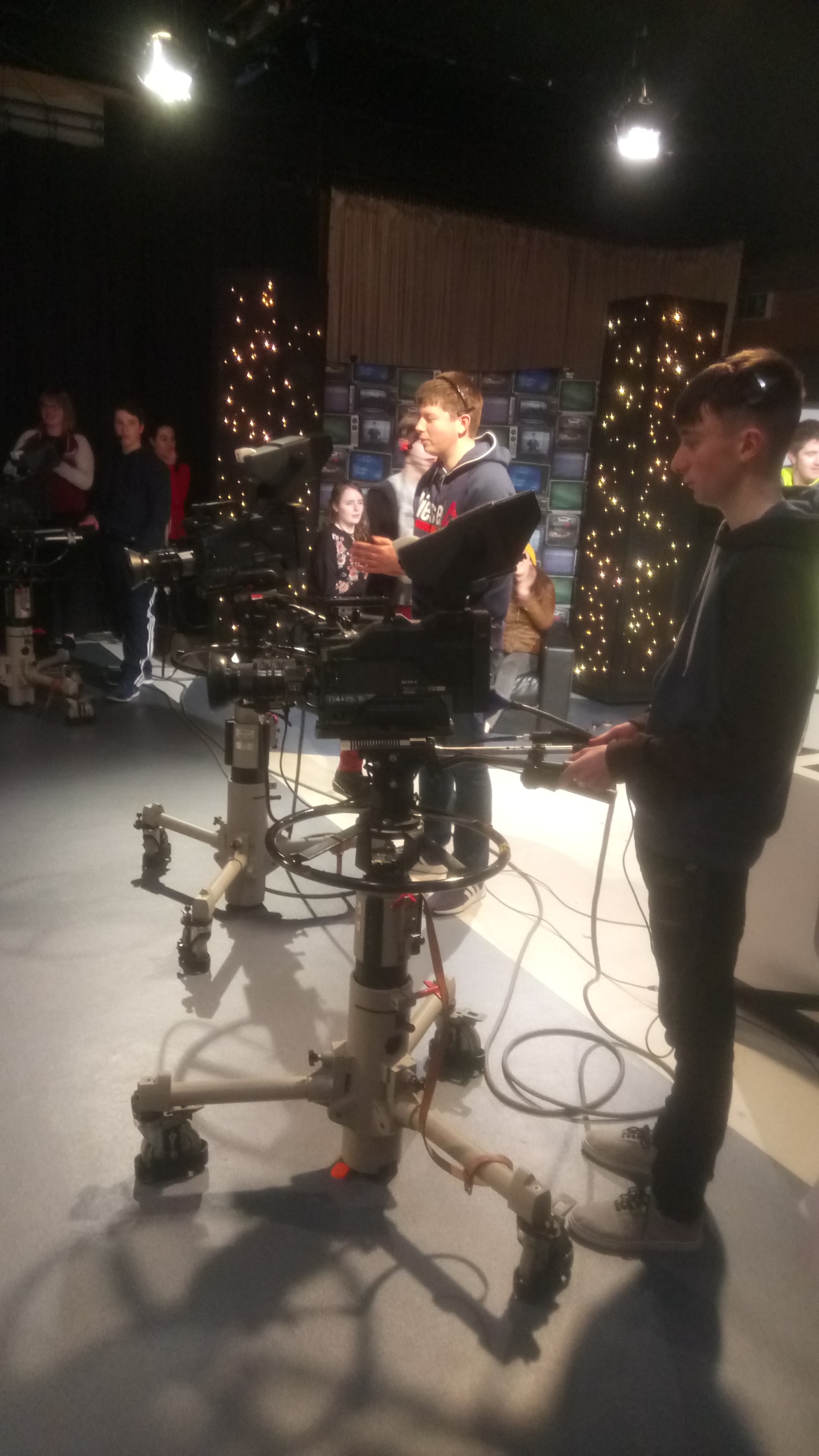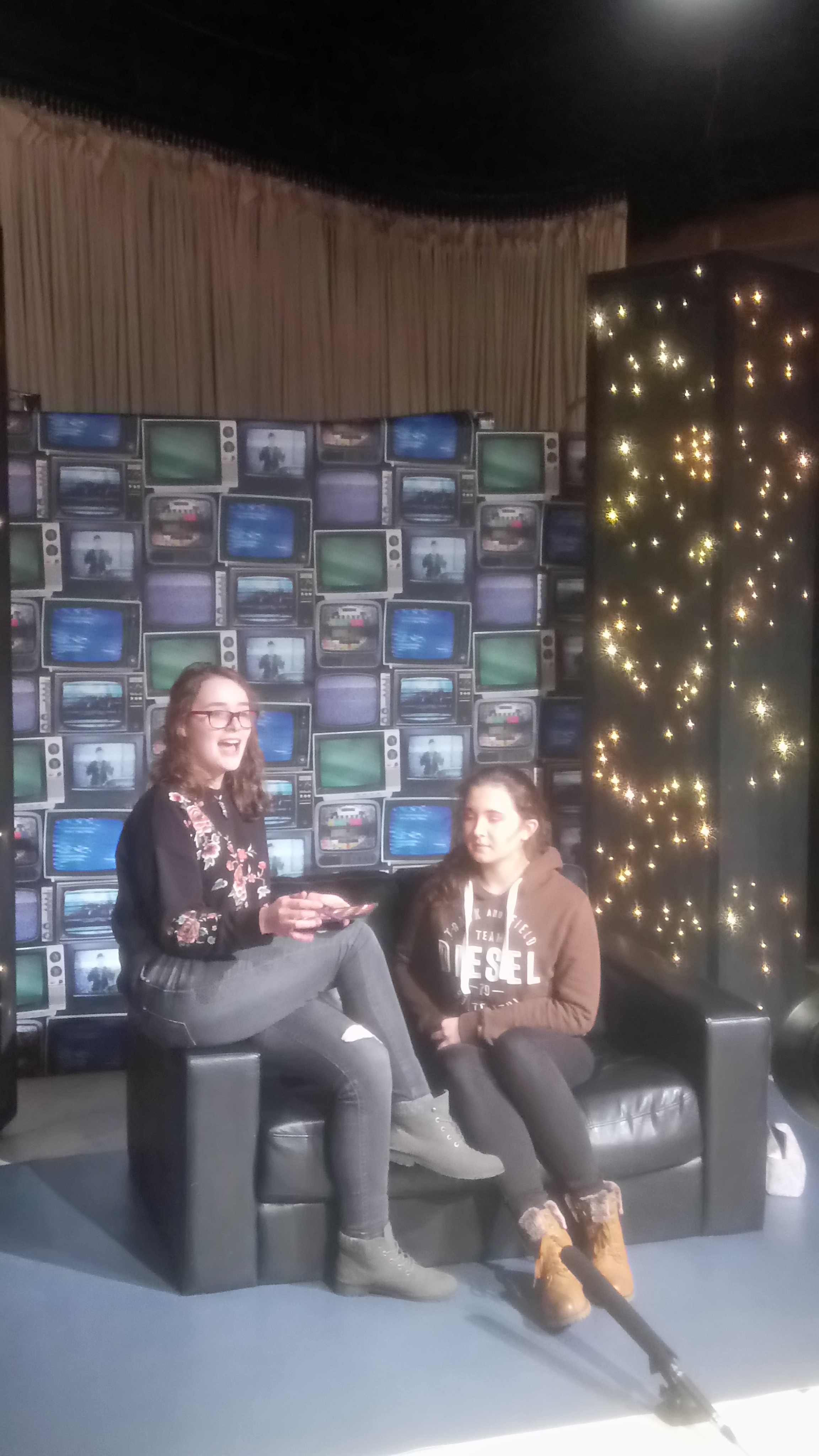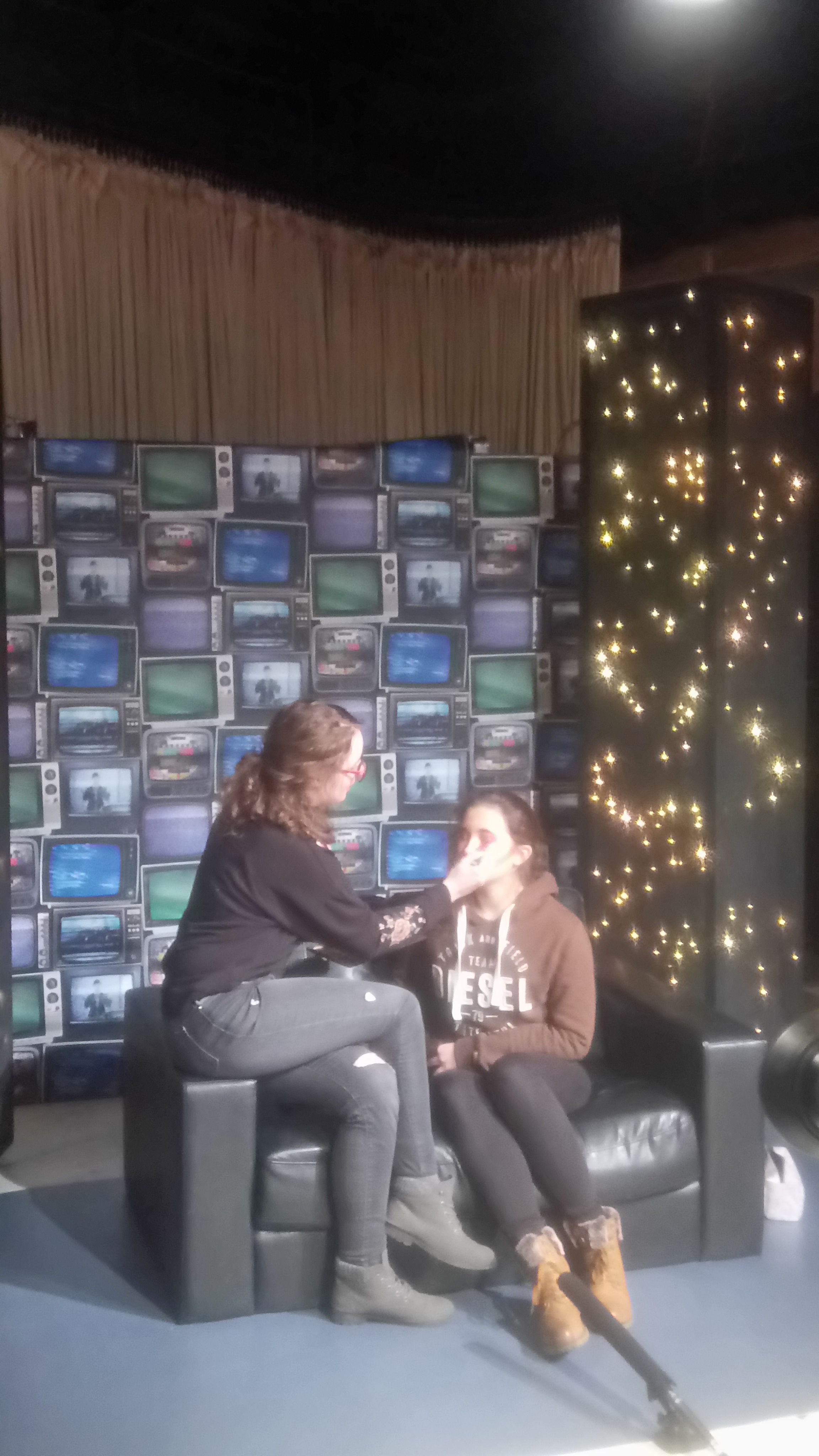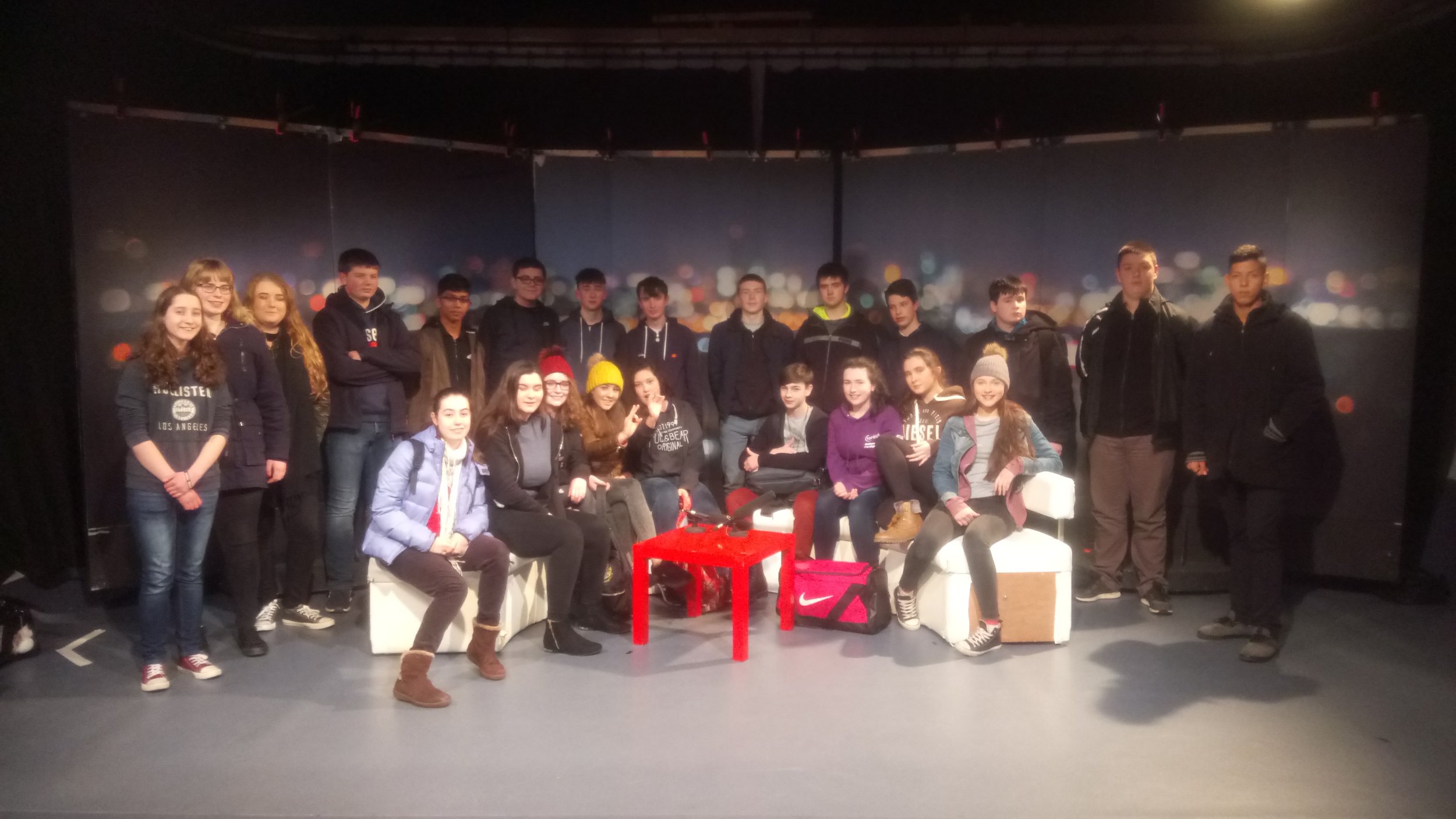 Thanks to Shane Prior, Eoghan Bannon, Ciarán Hanley, Jack Murtagh, Niall McGarry and Richard Laffan who volunteered at the Day Care centre this week.
News:
As part of their action project, a 3rd year CSPE class held a bake sale on Wednesday 17th January to raise funds for Bóthar. Thanks to Ms. Flannery for mentoring the students.
The 6th year physics class accompanied by Mr. Griffin went on a revision Leaving Cert practical workshop to NUI Maynooth on Tuesday.
A speaker from D.I.T. spoke to 6th years on Thursday 11th January about the courses that they offer.
On Monday 15th January, 5th year LCVP students attended a workshop presented by Selina Lindsay form Youth Connect (ICTU) about employees' rights in the workplace.
All 5th year students have career appointments scheduled with Ms. O Neill and or Mr. Larkin starting from week of 29th January.
Incoming first years for September 2018 are invited to sit their assessment tests in our school on Saturday 3rd of Feb, at 10.00 am.
Thought for the week:
I learned this, at least , by my experiment; that if one advances confidently in the direction of his dreams, and endeavours to live the life which he has Imagined, he will meet with a success unexpected in common hours. " (Henry David Thoreau).